ACAT Secretariat
Meet the Team that administers ACAT policies and provides operational leadership
Disclaimer
The personal information that you are being asked to provide is collected under the authority of section 8 of the Government Organization Act and is managed in accordance with the Freedom of Information and Protection of Privacy Act (FOIP). We do not sell, rent or share our mailing list. We do not link to other mailing list databases. More information can be found under our Privacy Policy. Alternatively, you can contact us directly at acat@gov.ab.ca.
The ACAT Secretariat/Learner Pathways is a team of government employees in Alberta Advanced Education that provides operational leadership for the Alberta Transfer System and post-secondary learner pathways, and supports and administers the work of ACAT.
The Secretariat works collaboratively with post-secondary institutions/stakeholders and government in Alberta and Canada to provide Alberta Transfer System and learner pathways operational leadership, oversight, and support for post-secondary learner pathways, mobility, and formal and informal recognition of prior learning, with a focus on learners, admissions, and transfer.
The Secretariat: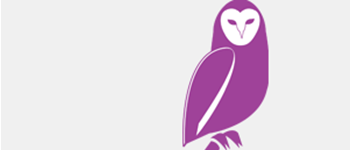 Learn about getting admitted, transferring and support for planning your pathway through post-secondary.