Non-Member Transfer Decisions
Disclaimer
The personal information that you are being asked to provide is collected under the authority of section 8 of the Government Organization Act and is managed in accordance with the Freedom of Information and Protection of Privacy Act (FOIP). We do not sell, rent or share our mailing list. We do not link to other mailing list databases. More information can be found under our Privacy Policy. Alternatively, you can contact us directly at acat@gov.ab.ca.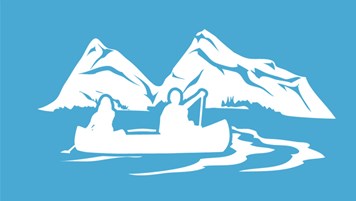 Non-member Institutions in the Learner Pathways System
Transfer decisions involving non-member institutions are also accessible via the Learner Pathways System.
The Alberta Council on Admissions and Transfer passed a policy in 2012 allowing Alberta Transfer System member institutions to share their decisions with non-member post-secondary institutions. The member institution must be the "to" or receiving institution.
The ACAT Secretariat maintains non-member institution offering data in the Learner Pathways System (LPS). Alberta Transfer and Pathways System member institutions can upload and publish their decisions in the same manner as member institutions. Where a member institution has a decision(s) with a non-member institution for its offerings, the member institution Contact Person can request the non-member institution and offerings be added to the LPS. The member institution does this by submitting a request to the ACAT Secretariat at ae.lps@gov.ab.ca. Then, the member institution can add the transfer decision(s) with the non-member(s) institution.
Non-member data is intended to provide member institutions a means to share transfer decisions they have already made, rather than a means to "assess" the transferability of non-member offerings.